PROJECT
FUNDING
The canton of Neuchâtel supports the creation of businesses and development projects by granting financial assistance in the form of subsidies. The projects and businesses that receive support should contribute to job creation (directly or indirectly) or value creation in the canton.
TYPES OF REQUESTS SUPPORTED
Do you need investment in order to diversify or to support extraordinary growth?
The Service of the Economy can offer financial support for reasons related to :
R&D and technology transfer projects with the aim of diversifying or disrupting your market or business model;
patent filing and the protection of intellectual property;
participating in trade fairs for the first time;
the costs of market research or performance evaluation;
complex certifications (MedTech, aeronautics).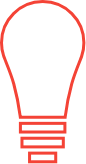 INNOVATION
DIVERSIFICATION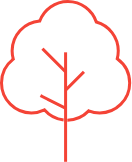 DEVELOPMENT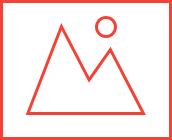 OPTIMISING THE IMAGE OF YOUR BUSINESS
FUNDING TOOLS
The Service of the Economy supports businesses by advising them and putting them in contact with those stakeholders most likely to provide funding.