SEARCH
LOOK FOR PREMISES AND LAND
The Service of the Economy can help you to look for premises or sites when setting up or developing your business. Depending on your needs, we can provide a selection of opportunities available on the market. We can put you in touch with the relevant private stakeholders and public authorities.
The State of Neuchâtel owns building plots. Depending on their location, these plots are intended for businesses that wish to start up or grow within the canton's strategic business areas, such as :
medical devices,
electronics and microelectronics,
machinery,
renewable energies,
watchmaking,
jewellery and luxury goods,
agribusiness.
Their allocation is based, among other criteria, on their potential to create value in the area requested.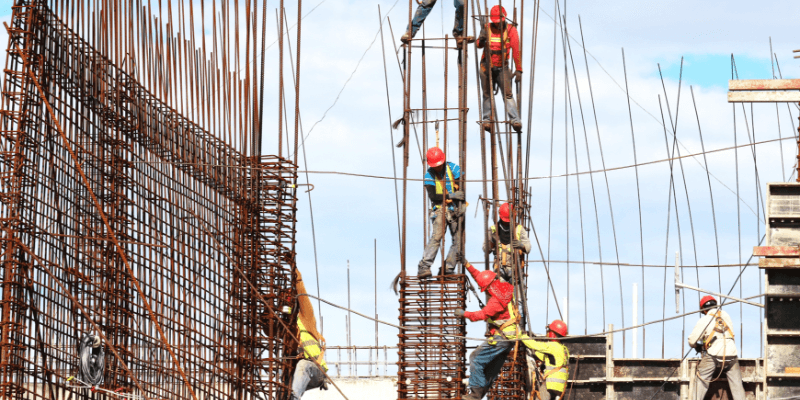 Are you looking for premises to buy or rent for your entrepreneurial activities? Is your business growing and you need to relocate? Do the premises you're looking for require specific infrastructure?
The Service of the Economy offers guidance to help you find what you're looking for.
Complete the form below.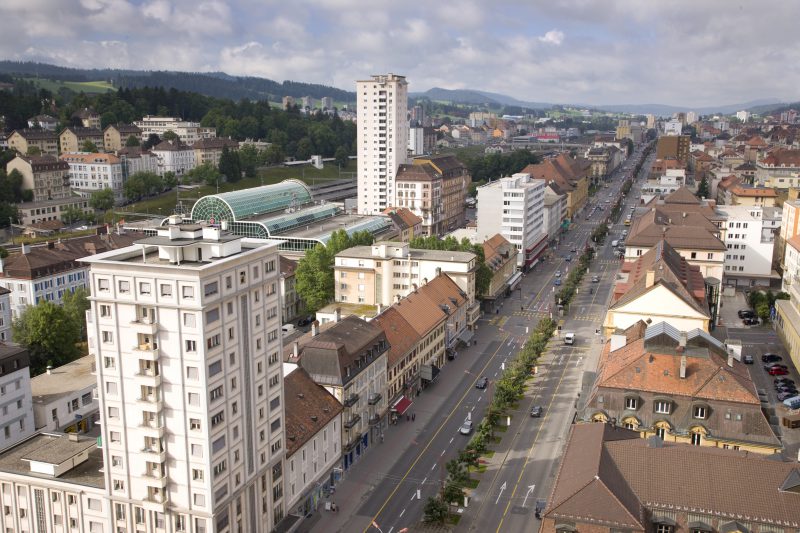 APPLICATION FORM FOR ASSISTANCE WITH FINDING PREMISES OR LAND
COMPANIES AND START-UPS
PREMISES FOR
Are you looking for flexible premises in a collaborative environment?
The canton of Neuchâtel has a number of hosting sites and coworking spaces with surface areas and services to meet your needs.
Firmly rooted in the Canton of Neuchâtel, Microcity SA has three hosting sites in the cities of Neuchâtel and La Chaux-de-Fonds that are ideal for start-ups, SMEs and large innovative companies.
Each site has its own specific features, so businesses can find the right location to suit their needs. Microcity SA offers flexible and scalable hosting contracts at attractive rates.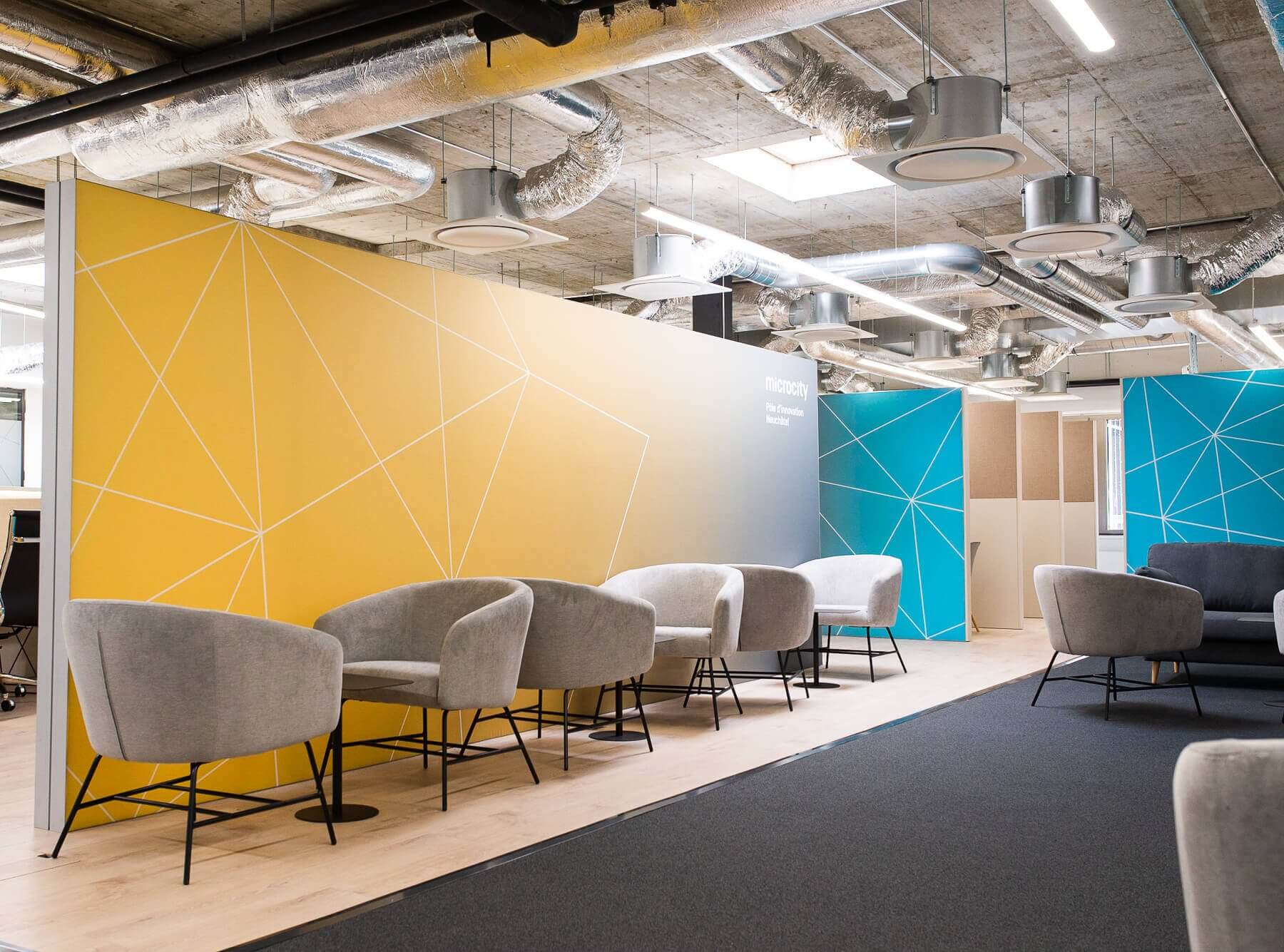 INNOPARC SA brings together three business centres covering more than 20,000m² in total. The various sites offer premises of different sizes.
INNOPARC SA offers its tenants customised services and modular spaces that they can adjust to their requirements. Spaces can be used as workshops, offices or storage facilities across different levels.
INNOPARC SA's sites are spread across three areas: one in the upper part of the canton of Neuchâtel, in La Chaux-de-Fonds, and the other two in the lower reaches, along the coast.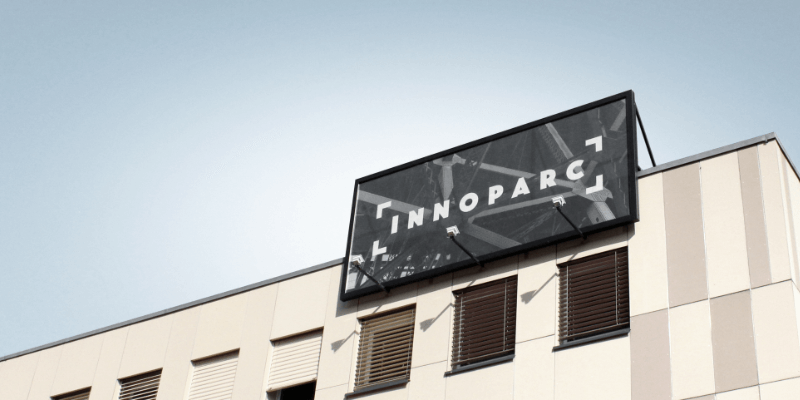 IN A SPIRIT OF COLLABORATION
COWORKING
Coworking spaces, ideal for entrepreneurs, freelancers, remote workers or anyone looking for a place that is conducive to meeting others and exchanging ideas.
Coworking Neuchâtel offers various sizes of space and services tailored to the needs of coworkers. It is located in the centre of the city of Neuchâtel, not far from the port.
Coworking spaces : 35
Meeting rooms : 2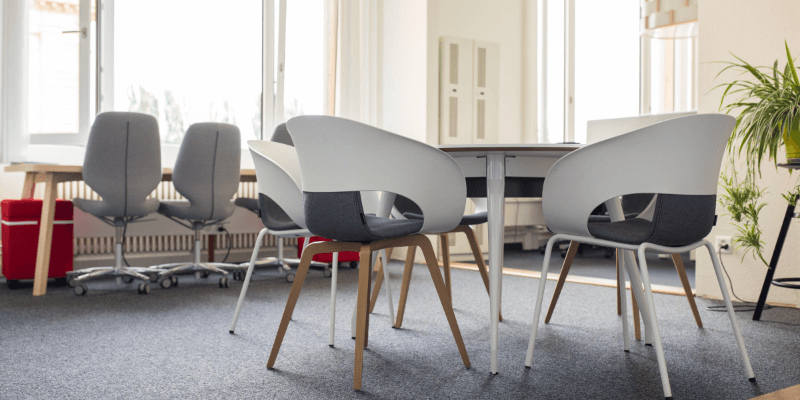 The Neuchâtel Hub seeks to create a laboratory and skills centre in the fields of social and environmental innovation.
The Neuchâtel Hub offers special prices for freelancers, social entrepreneurs and non-profit projects.
The hub is located in the centre of the city of Neuchâtel.
Coworking spaces : 30
Meeting rooms : 2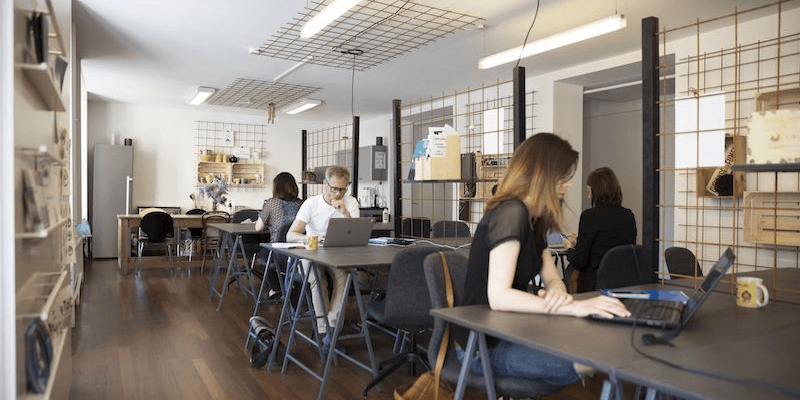 The Time Center allocates fully equipped offices and offers coworking spaces across two sites (Villa Clélia and Hôtel du Peyrou).
Number of offices available : 6
Number of coworking spaces : 3
Meeting rooms : 2
In close proximity to training and research institutions (EPFL, CSEM, UniNE, HE-Arc), this 1,000m² site was renovated in 2019. The space was designed for early-stage start-ups, R&D and innovation divisions of SMEs and large companies, divisions of investors and innovation support organisations, and the activities of specialised strategic services.
Number of coworking spaces : 24
Meeting rooms : 4