The role of Platinn (an innovation platform) is to strengthen the business innovation system of Small and Medium Enterprises (SMEs).
Platinn mainly supports projects related to the four business innovation vectors:
product/service
process/organisation
distribution/presence
customers/markets.
As part of this support, Platinn mainly promotes capacity-building within the company:
the inspiration behind innovative business ideas;
internal resources;
partnerships and collaborations.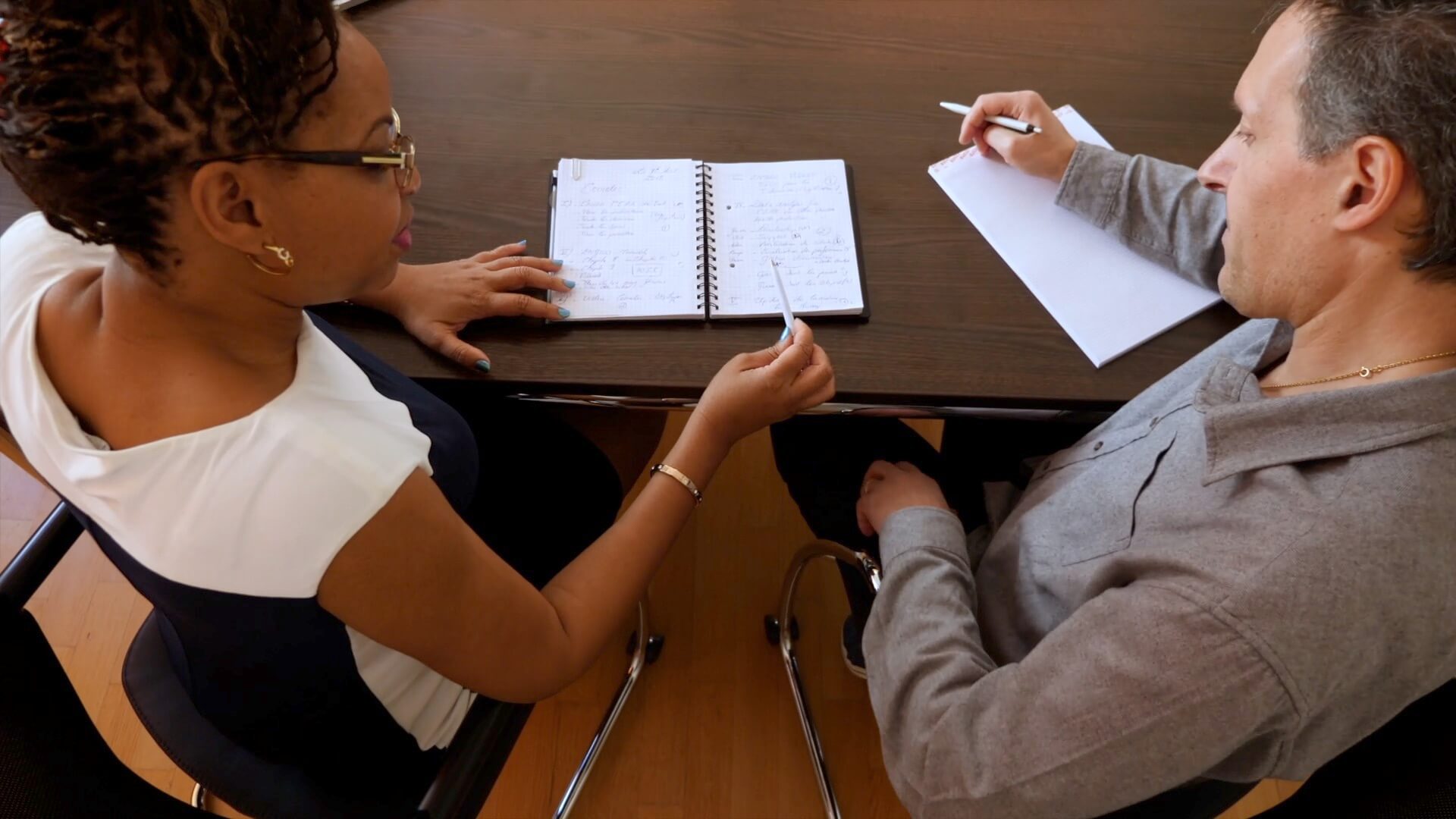 Microcity optimises the skills of innovation professionals working in the Canton of Neuchâtel in Switzerland, the cradle of the ultra-high-precision industry.
Microcity is part of the Switzerland Innovation initiative, and focuses mainly on micro-nanotechnologies and advanced manufacturing. Another of Microcity's missions is to work with innovation hub partners to promote new cross-functional skills.
The Microcity team can help you to launch your start-up, stimulate innovation within your SME or set up an R&D unit in your global company.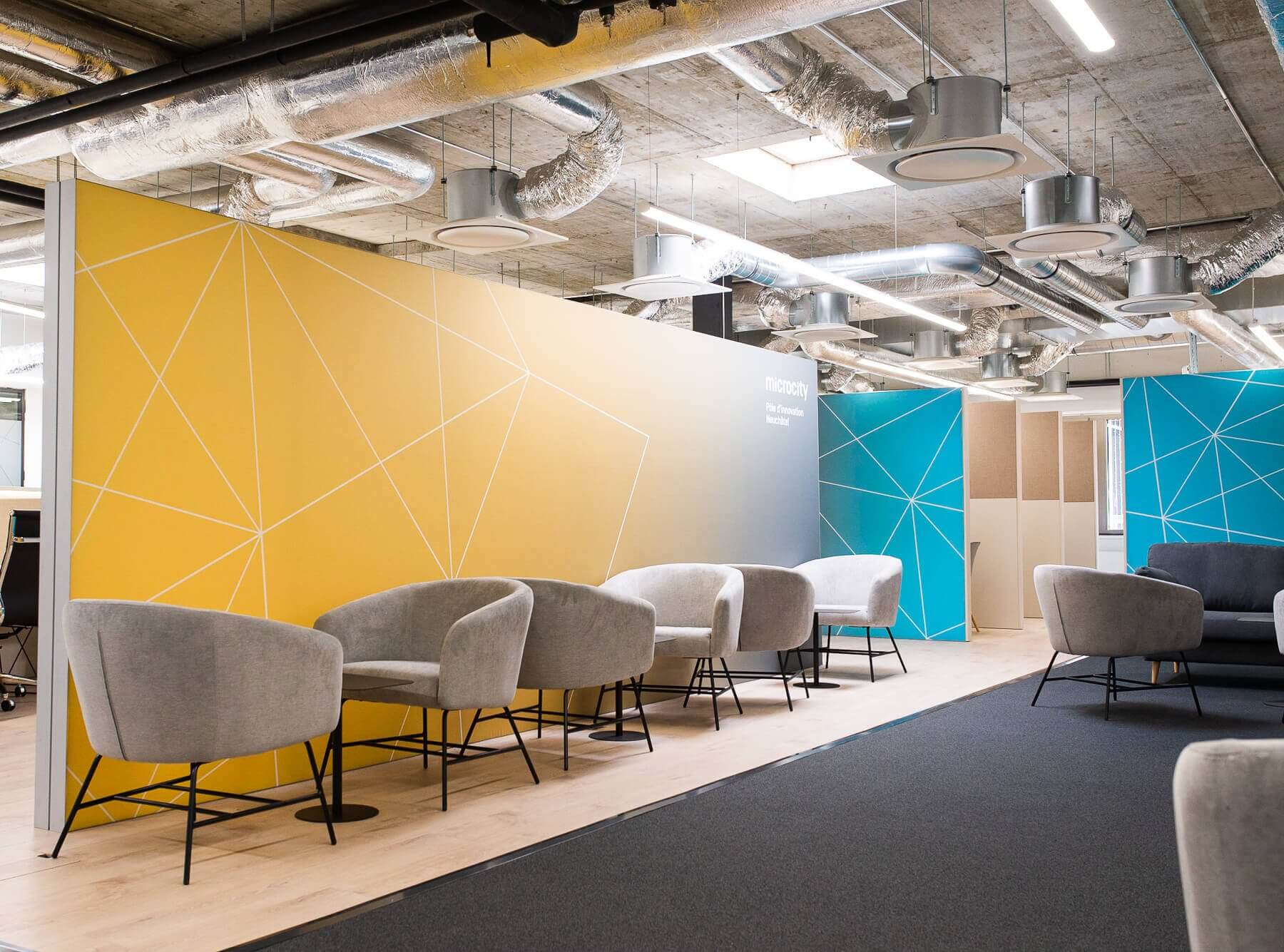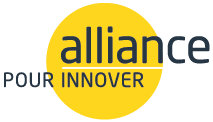 Alliance forges links between businesses and laboratories with the aim of enhancing technology transfer. Its network includes more than 6,000 researchers from universities and teaching hospitals.
Alliance is aimed at innovative companies in Switzerland, particularly Small and Medium Enterprises that operate in:
micro- and nanotechnologies
information and communication technologies
engineering and cleantech
medtech and material sciences.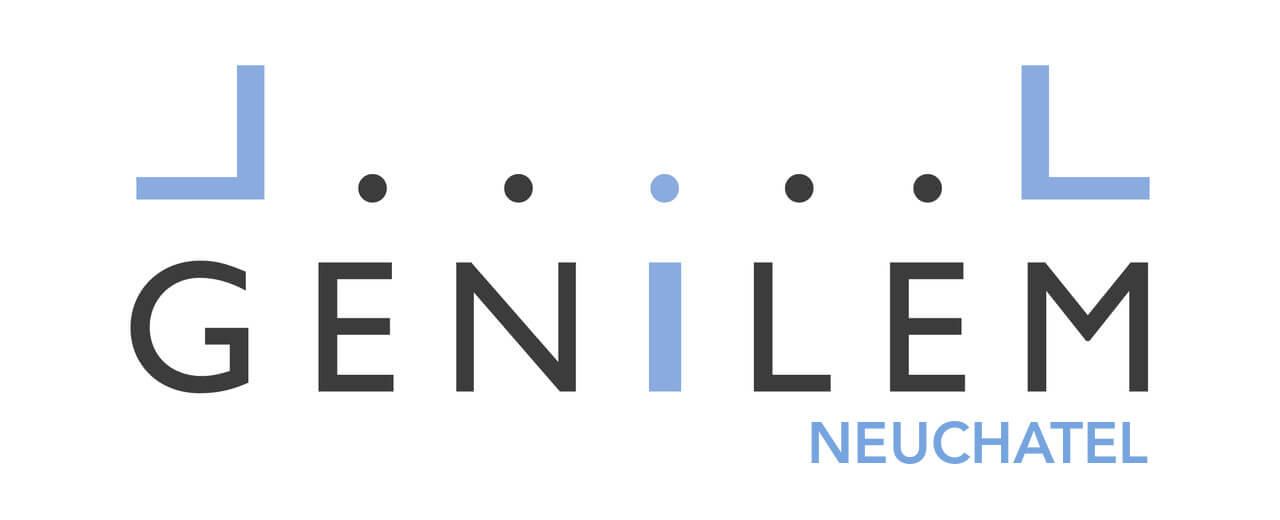 Founded in 1999, GENILEM-Neuchâtel fosters economic development by providing tangible support – not necessarily technological – for young innovative businesses. The organisation particularly supports businesses that create jobs in the region.
GENILEM-Neuchâtel offers an independent mentoring programme, management tools, a network, visibility and expert advice. However, GENILEM-Neuchâtel does not provide direct funding.
GENILEM-Neuchâtel is neutral, independent and financed by donations from public and private patrons.