FOR YOUR BUSINESS
HUMAN RESOURCES
Is your company growing?
Do you wish to :
expand your teams;
train your employees;
recruit specialists;
IN SWITZERLAND
RESIDENCE AND WORK PERMITS
In Switzerland, there are different types of work permits for European Union nationals and citizens from non-member countries.
An agreement with the European Union on free movement makes it easy to recruit people from a population base that extends beyond the borders of the canton.
European Union
The procedure for recruiting European Union nationals has been simplified. The individual must :
have an employment contract with a company in Switzerland;
follow the necessary procedures with the relevant municipality, that is to say :

the municipality in which the company is based for cross-border workers ;
the municipality of residence for workers who are coming to live in the region.
The procedure for a European Union national to obtain a work permit is explained on the canton's migration service website. (In French only, please contact us with the form below)
Non-member countries
With regard to non-member countries, work permits are granted to nationals who have specialist skills and whose contribution is essential for the successful development of a business.
Every request is carefully examined. The procedure for non-member nationals to obtain a residence and work permit is explained on the canton's migration service website. (In French only, please contact us with the form below)
recruitment
COLLABORATION WITH THE EMPLOYMENT SERVICE
The labour market office and its ProEmployer sector are dedicated to serving the needs of the employers in the canton of Neuchâtel. A business expert will handle your request and support you throughout the recruitment process.
Labour market office agents have access to an extensive regional, cantonal, national and European network to help you search for future employees.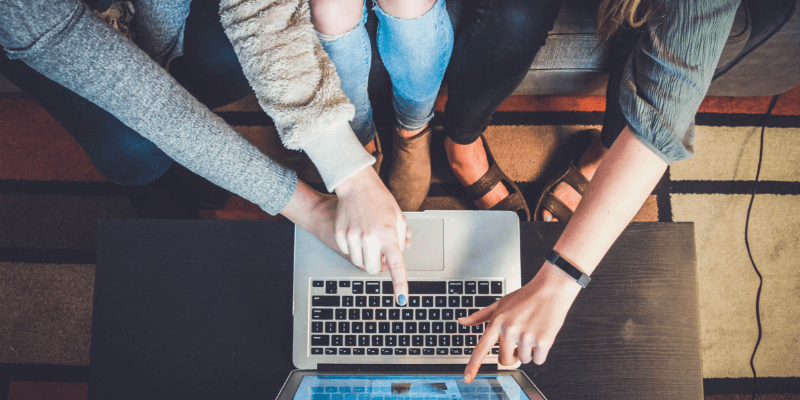 INTERNATIONALLY
DEVELOPING YOUR BUSINESS
Pour toutes les phases de vie de votre entreprise, nous sommes là pour vous accompagner.
Vous souhaitez exporter votre produit ou vos services sur d'autres marchés ? Nous travaillons avec des partenaires présents dans différents pays qui vous aideront à identifier et anticiper les challenges liés à de nouvels débouchés potentiels.
We are here to support you at every stage in the life cycle of your company.
Do you want to export your product or services to other markets? We work with partners in different countries who can help you to identify and anticipate the challenges related to potential opportunities.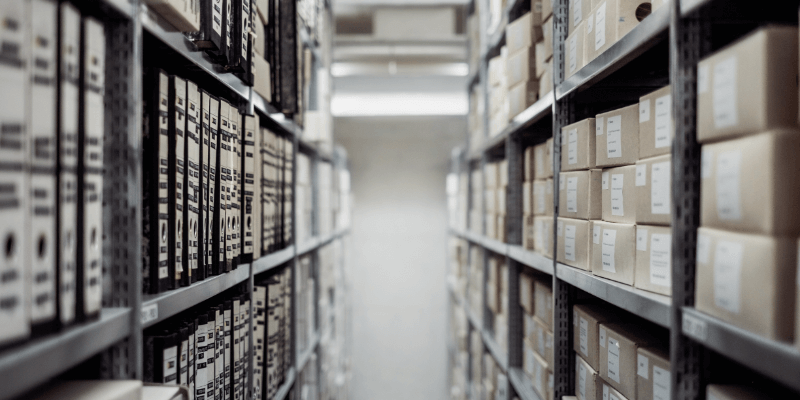 Employment contracts

Social security cover

Unemployment cover

Occupational accident cover

Collective labour agreements
RECRUITING STAFF
Certain conditions have to be met in order to recruit staff in Switzerland and the canton of Neuchâtel.
To help speed up administrative procedures, we recommend that you sign up to the Confederation's platform, EasyGov.
Do you need advice about these procedures?