Neuchâtel, what will you dream next ?
Neuchâtel, a swiss canton that exports wealth and innovation.
Discover the video and the brochure.
An industrial canton, producer of wealth and innovation, Neuchâtel exports its products and services to every continent. The canton fosters an ethos of openness to the world and new ideas.
Whether you want to set up your business in the canton of Neuchâtel or come and live here with your family, you will benefit from an ecosystem offering:
extraordinary quality of life
attractive framework conditions
high-quality education and training
a strategic location at the heart of Europe
top-level infrastructure.
2019
Obligation for all agricultural areas of the State to switch to organic farming.
2014
Implementation of a law for a minimum wage in the canton.
2011
Introduces a tax reform for legal entities and thus anticipates the tax changes that takes place in Switzerland in 2020 (RFFA).
1990
First canton to authorize the schooling of children without legal status.
1966
First Swiss canton to enact a law for the protection of natural heritage.
1960
First woman elected to a General Council in Switzerland (Hélène Dubied-Chollet).
1959
First canton (with Vaud) to give women the right to vote.
1957
Daniel Bovet, born in Neuchâtel, receives the Nobel Prize for Medicine for his research on antihistamines.
1943
The University of Neuchâtel is the first in Switzerland to award an ordinary professorship to a woman, Sophie Piccard (mathematics education).
1920
Charles Edouard Guillaume receives the Nobel Prize in Physics for the discovery of anomalies in nickel steel alloys and his contribution to precision measurements.
1849
First canton to grant voting rights to foreign nationals
WHAT SETS US APART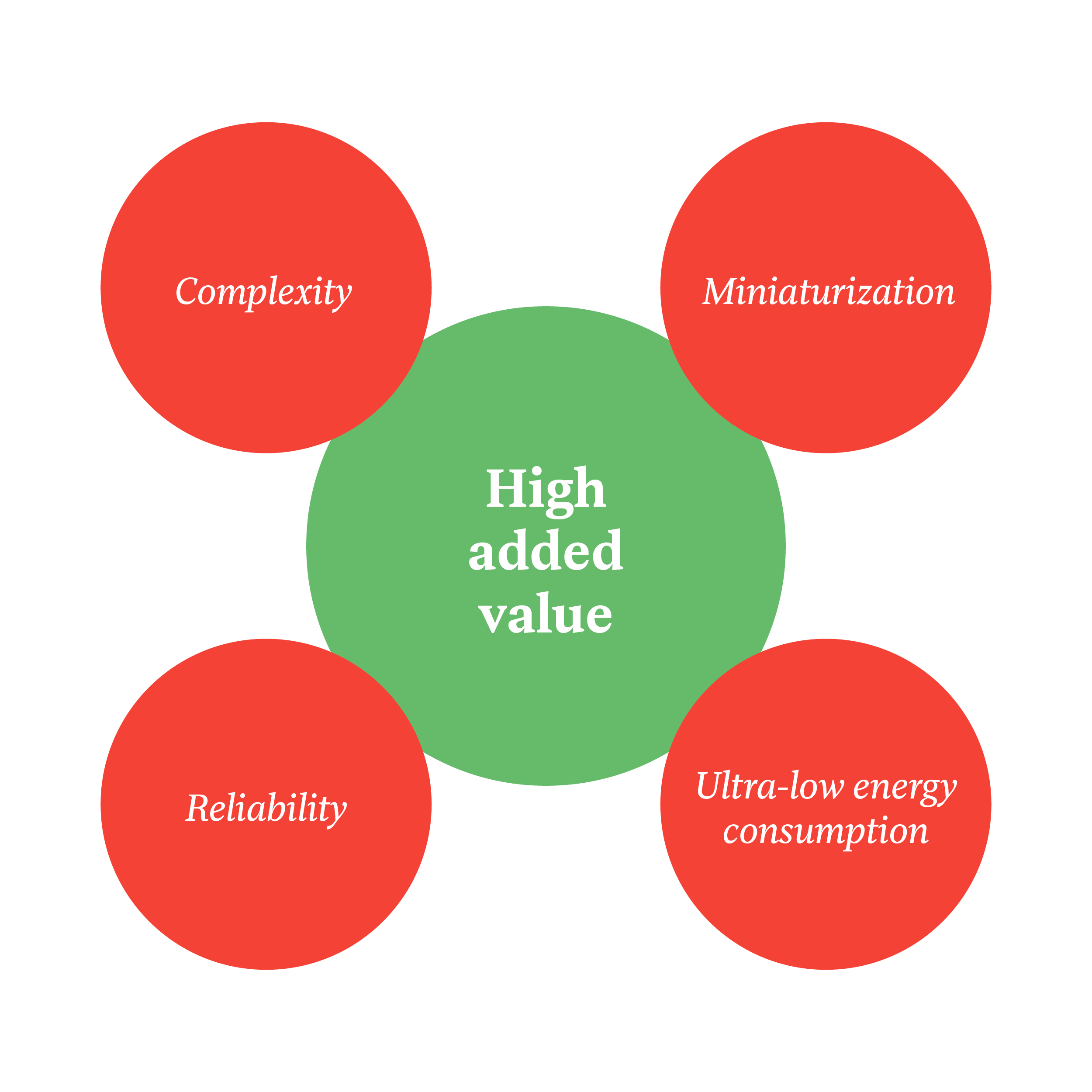 As the driving force behind economic development and the creation of entrepreneurial value in the canton of Neuchâtel, the Service of the Economy carries out different actions according to the following strategies:
Supporting companies working in the field of Innovation
Integrating companies into the economic fabric
Promoting Neuchâtel's place in the economy and its Image
Prospecting for and Establishing businesses.
The Service of the Economy provides targeted support to encourage collaboration and partnerships in the area of economic development at a cantonal, intercantonal, national and international level. This also applies to public, parapublic and private stakeholders.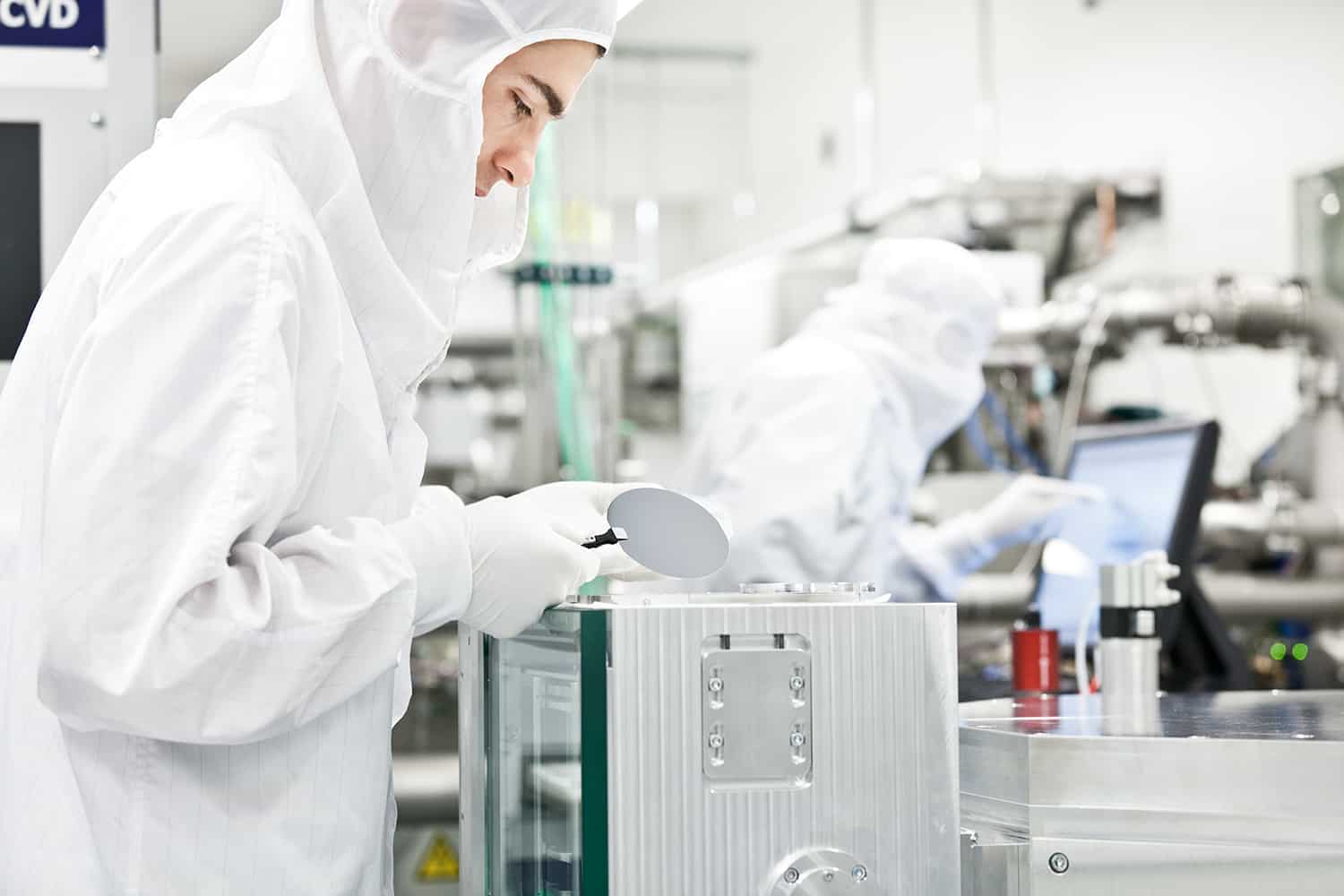 Supporting

OUR SERVICES

The Service of the Economy supports companies in the canton of Neuchâtel or those wishing to set up here.

Facilitating

OUR SERVICES

The Service of the Economy facilitates connections between entrepreneurs involved in projects that will create value for the Neuchâtel economic and industrial fabric.

Promoting

OUR SERVICES

The Service of the Economy contributes to the promotion of the canton of Neuchâtel's areas of expertise at regional, national and international levels.

LIVING INNOVATION EVERYDAY


With three centuries of industrial history in the watchmaking, luxury and ultra-high precision sectors behind it, the skills and knowledge of the Neuchâtel region are reflected in the exceptional dynamism present across the entire innovation chain, from idea to product.

The canton of Neuchâtel is internationally renowned for its expertise in the fields of micro and nanotechnologies and micro-manufacturing. Companies in the region excel in the manufacturing of miniature, complex and reliable products, and are particularly innovative in production processes, demonstrating an ability to develop their products with agility.

Did you know that, thanks to the companies established here, the canton of Neuchâtel is actively involved in groundbreaking projects in space exploration, communication and the energy industry?

The economic fabric of Neuchâtel is able to adapt quickly and develop reliable, miniaturised, complex products with high added value.

THEY CHOSE NEUCHÂTEL

Get to know the entrepreneurs who make up the wealth and dynamism of the Neuchâtel economic fabric.

Interview with Helen Yau - COO of Koln3D

Helen Yau, Chief Operating Officer of Koln3D, a company offering comprehensive tailored medical solutions.

Watch the video

Interview with Nicolas Sarrut, founder and CEO of ADMCS-DMCS

Nicolas Sarrut is the founder and CEO of ADMCS in France and DMCS in Switzerland. This group, which is active in eco-terminals for energy-efficient container management and in software for optimising container logistics flows, set up in the canton in 2020.

Watch the video

Yann BOUTANT and Gaël ROSSET – KERQUEST

Discover the interview of Yann BOUTANT and Gaël ROSSET and learn more about KERQUEST and the mobile e-recognition and authentication application.

Discover its history