Discover the companies, which make up the economic fabric of Neuchâtel!
In which sector does Vitrocsa operate?
The company Vitrocsa (Vitres-Orchidée-Construction SA) was founded following the invention of the modern minimalist window by Eric Joray. In 2019, the company has around twenty employees at Saint-Aubin in Neuchâtel. We devote most of our time to Research and Development (R&D) and we manufacture 30% of products in our workshop. The rest are produced abroad by our accredited partners, whom we train ourselves. We also work with authorised partners who sell and fit our products.
Are your products mainly intended for the Swiss or international market?
Around 90% of our products are exported worldwide, and about 10% are sold in Switzerland. Given the size of our country, we are fully satisfied with this proportion. We export in particular to the USA, Australia, and even the United Arab Emirates.
How has the company strategically developed in the last 15 years?
Our strategy changed fundamentally in 2007. Before that, 90% of our business was geared towards the Swiss market. In 2004, we decided to delegate the fitting of our products to accredited partners, in order to focus more energy on R&D. Next, we established new partnerships abroad in order to adapt our products to market requirements. We now have partners all around the world who keep us informed of market requirements, and we make decisions with the strategic team based in Saint-Aubin. In Australia, for example, they mainly use single-glazed windows. But demand is changing as they realise that if they wish to air-condition buildings, insulating glass is more appropriate.
These developments have led to a restructuring of the team, and we came together in the same building at St-Aubin in 2010. Finally, in 2015, the company was acquired under a management buy-out by six employees, who occupy strategic positions within the company.
Following these changes, you have remained in the canton of Neuchâtel. What were the reasons for this decision?
There was a desire to stay in Saint-Aubin due to the history of the company and Eric Joray, who came from the watchmaking sector. Watchmaking heritage plays a fundamental role in our approach, our processes and our reputation. We emphasise our know-how in precision micromechanics and Swiss Made quality, two characteristics specific to the canton of Neuchâtel.
This is also what differentiates us from our competitors, who are mainly located abroad. The modern minimalist window market is highly coveted, like all good ideas in the end.
Are there particular collaborations which have been important for your company?
Foster and Partners wanted to build 150 villas in Cyprus. Within the framework of this project, we developed a "turnable corner" system for them. This features glass panels which turn at the corners and can be stored in a dedicated area. The project never came to completion, but it enabled us to create a new product. And we subsequently continued our collaboration with Foster and Partners on other projects.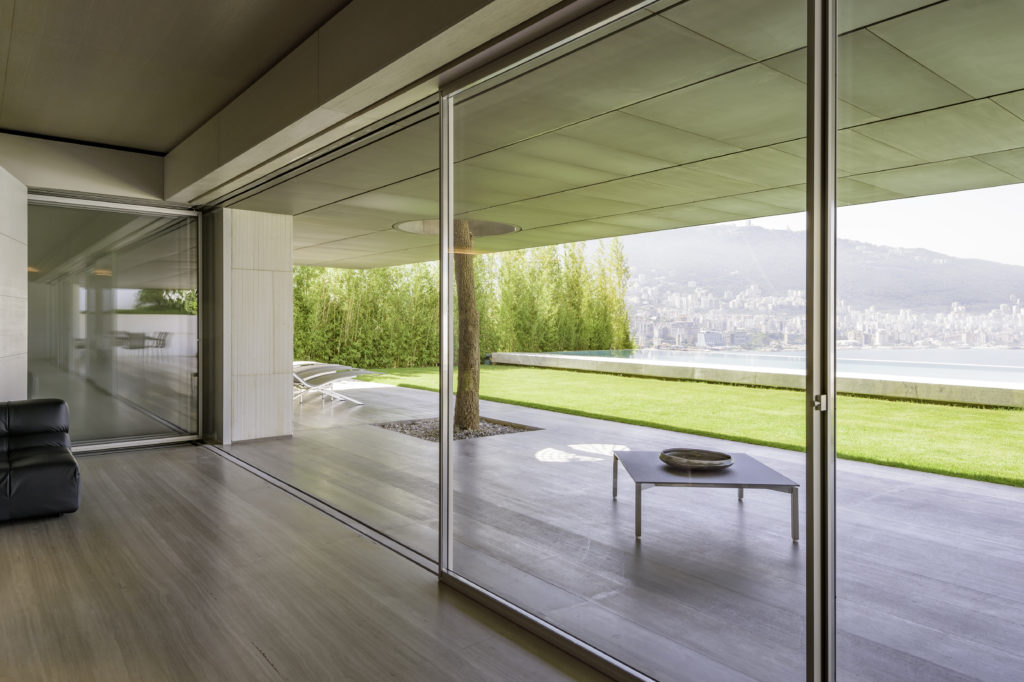 In this region, we have contributed to exceptional projects including the Piaget building in Geneva and Hôtel Beaulac in Neuchâtel. Both of these required lots of research to find the appropriate solution. For the Beaulac project, for example, it was necessary to fit smart glass panels so that the windows would darken in response to sunlight.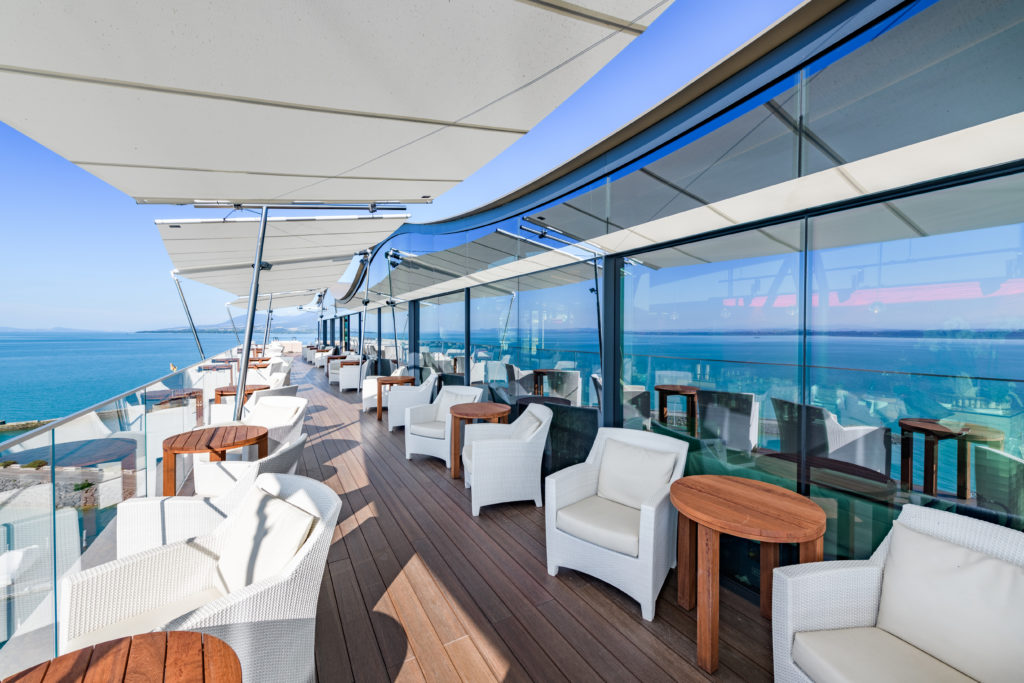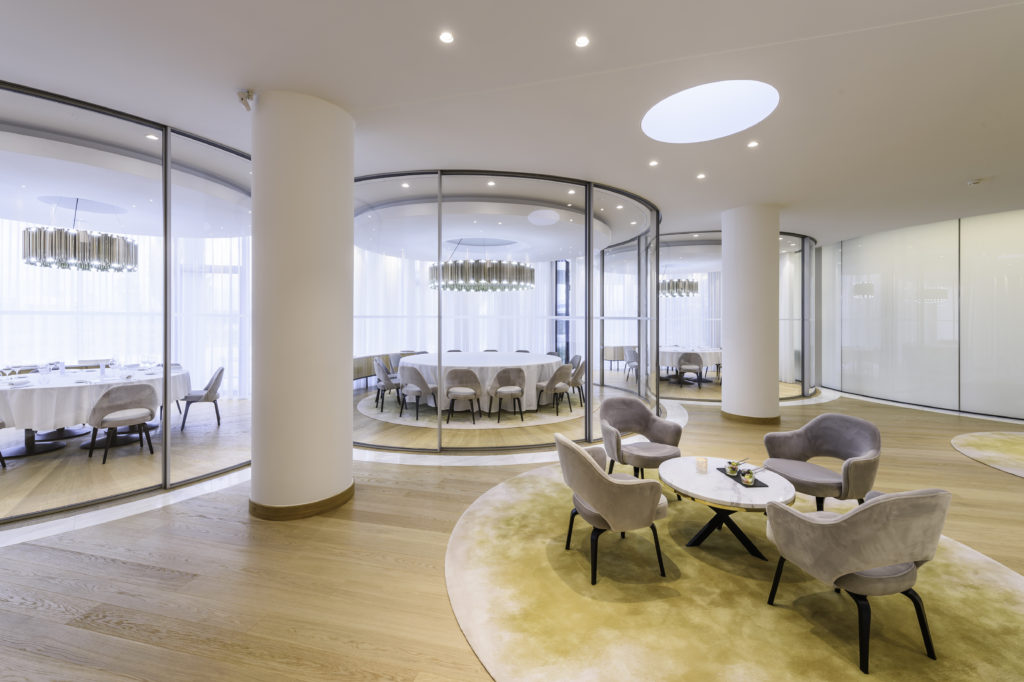 Is the minimalist window affordable for private customers?
There are more and more minimalist windows in private homes. Indeed, included in advance in the budget, the window can be a decorative element in its own right.
Do you have new objectives for your markets?
We recently decided to position ourselves in the Nordic market, and the response has been positive. To spread our reputation, we take part in trade fairs such as BAU in Munich, as a way of creating new partnerships. In the construction industry, trade fairs play an important role and the impact in terms of visibility is rapid. Last year, we invested considerable sums in advertising and publicity, around 10% of turnover.
We are also using digital communication. We have not been very active in this area in recent times, but we are aware of its importance. We have some beautiful architectural projects to show, and all our partners are on Instagram.
What are your hopes for the Neuchâtel region in the next ten years?
I hope that in a few years things will be smoother from an administrative point of view, in order to facilitate the completion of extension projects. In fact, we had plans to construct a new storage and manufacturing hall, but due to the slow pace, we put it on ice. Having said that, perhaps the time wasn't right, and we haven't abandoned the idea of building it someday.
Article written by Abnet Sebhatu and Victoria Barras